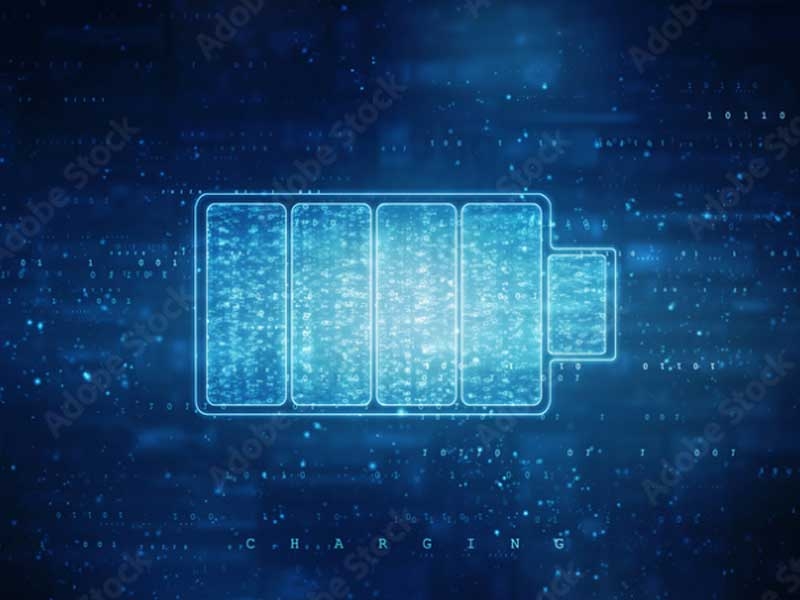 Battery Codes Explained
There are more than 719,000 km of roads in BC. Whether you're exploring BC by car, truck, or ATV, you rely on your vehicle to get you to your destination.
Your car battery is critical for your vehicle's reliability. Understanding the battery codes can help you get the most from your battery. It will also help you select the right battery to replace when it's time for a new one.
Learn more about battery codes and where to find the best battery store in British Columbia.