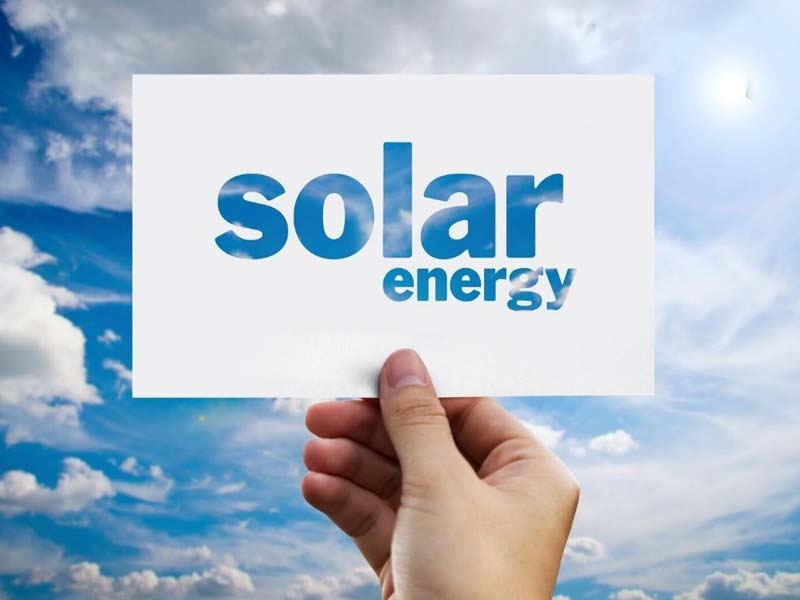 Looking to Go Off-Grid? Here's What To Do
There is a growing group of small communities of people living off-grid all over British Columbia.
BC is one of the best provinces to go off-grid. With a relatively low population density and a progressive mindset toward renewable energy, you can find your little piece of property and become fully self-sufficient. It's not going to be easy, though.